Brake light reversing cameras
Our stock of brake light cameras is increasing all the time and we are still working on adding these to the web site.
We have several models of brake light camera with the capability of switching between PAL or NTSC format via an external wire loop. We are also moving over onto 700 TVL CMOS sensors on a number of models as these offer CCD quality images night and day. The CMOS sensors are slightly cheaper than their CCD equivalents which is why we have been able to reduce the prices.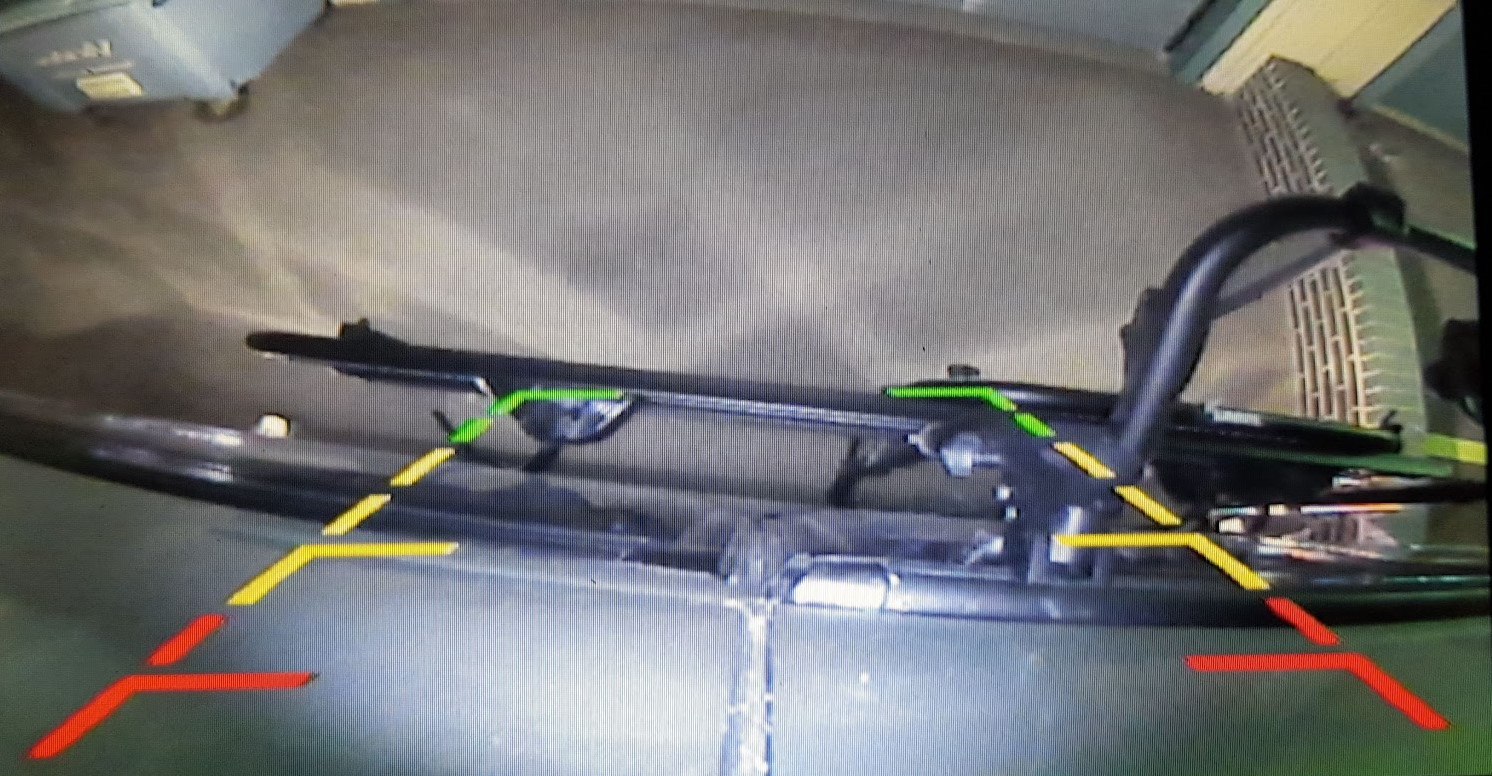 The photograph above was taken using one of our 7" dash monitors displaying an image from our most recent 700 TVL camera. In this case it was for the Ford Transit. It was taken at night with the vehicle reversing up to the front of our industrial unit. Although not completely dark our exterior light on the unit is currently not working so it was not well lit.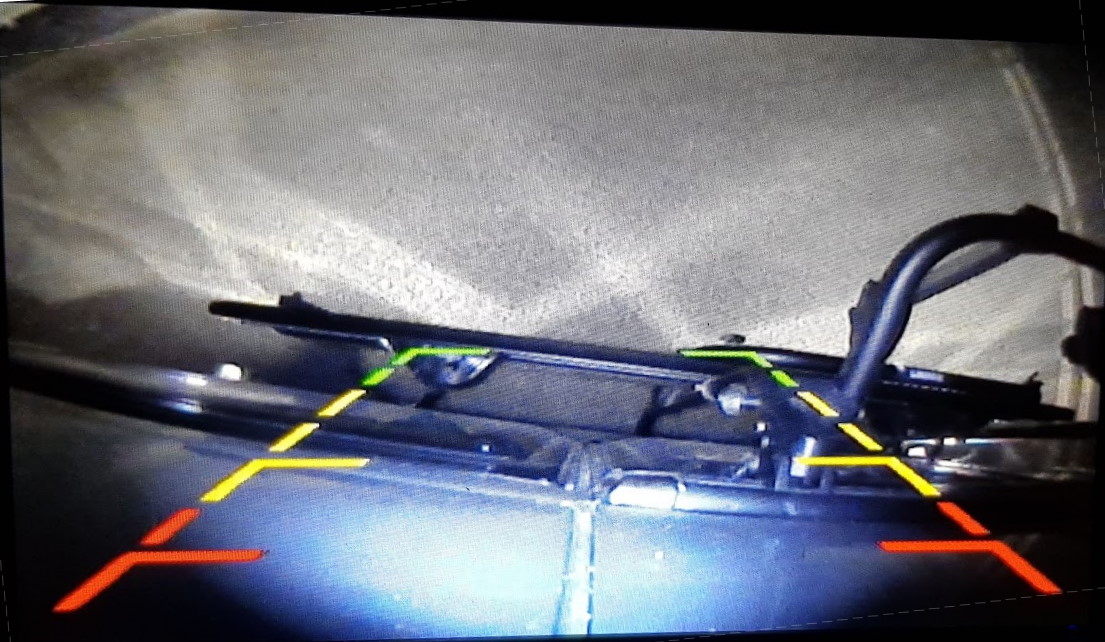 The photograph above was taken with the vehicle and reversing lights on. The area was in the countryside in total darkness. In both of these photographs it is easy to see what is in the road behind.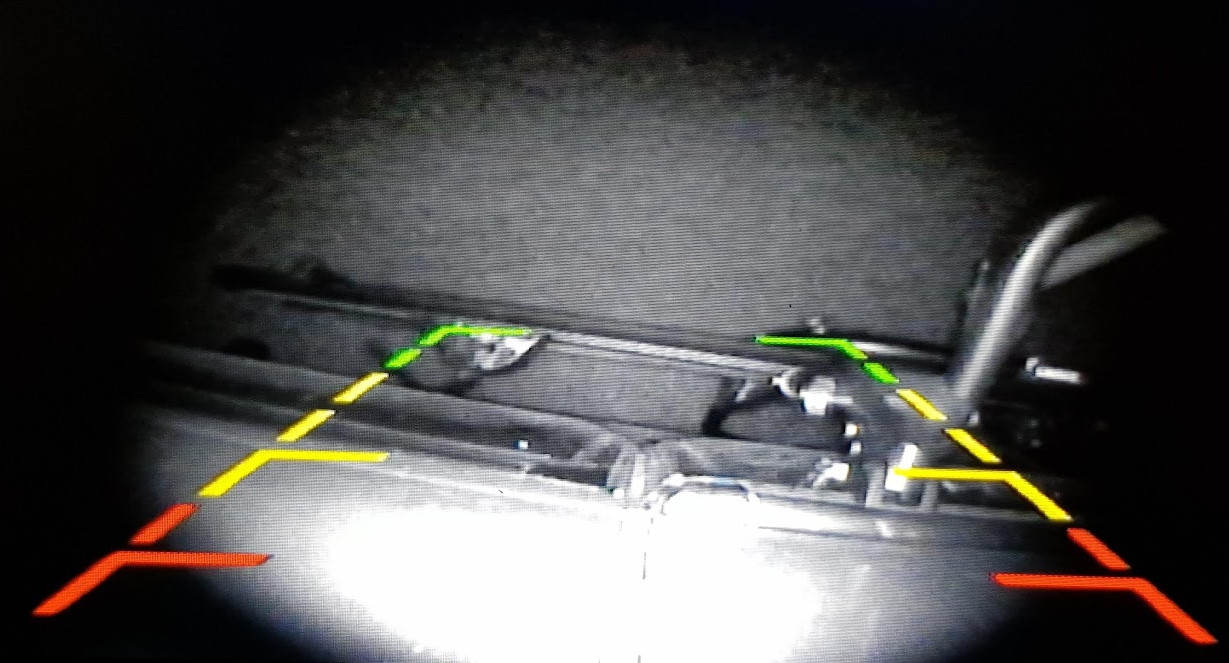 Lastly this photograph was taken in complete darkness with just the IR LEDs of the camera to illuminate the area. Normally you would have the vehicle lights on, but we do sometimes get asked what it would be like if they were not. You would clearly see if anyone was behind the vehicle.